The power of community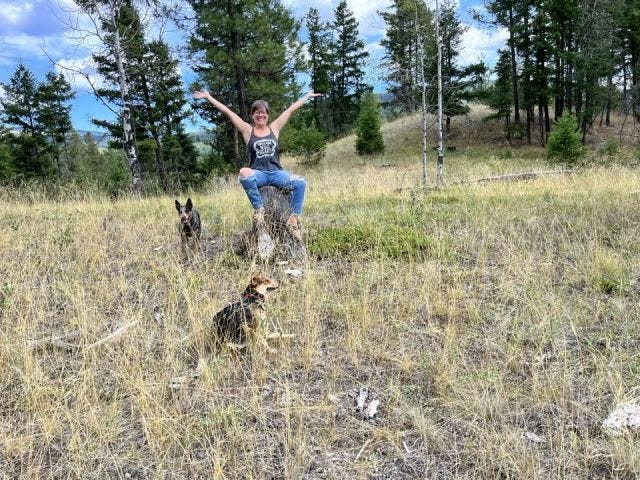 Guys, I'm so freaking happy right now. Ever since I shared our exciting news I've been on cloud 9. Even though it's been in the works for months, it didn't feel real because we didn't talk about it much with other people. We wanted to be sure that it would all work out before we shared it, but I believe now that we did ourselves a disservice. 

There's so much power in community. It doesn't only help to ease the burden when we share our problems and worries, it also helps tremendously to share our goals and dreams and the projects we work on. One of the biggest dangers to dreams before they have a chance to turn into reality is that we give up on them.
The nature of dreams is that they seem impossible to achieve, and there's always risk and hard work involved. You may also be reluctant to share what you work on because you're worried that there will be people raining on your parade by telling you that your dream is unrealistic, impractical or plain crazy. And they may be right, but you know what?

Talking about what we want to achieve makes it more real. Our thoughts truly have the power to create our reality. But if we don't say our thoughts out loud, they are in danger of withering away and dying. They need light and water, and a few new ideas from other people don't hurt either. Because even though you risk criticism and nay-saying from some people, you will also find support and people cheering you on if you tell them.
What I've found time and time again, no matter how alone I felt with whatever problem or crazy idea I had, is that there are people out there who have already done exactly what I'm trying to do. I can learn from their experiences.

We isolate ourselves by keeping stuff hidden away inside. It also is dangerously easy to start believing that
we are the only people in the world who feel utterly alone and powerless, when in fact it's something that every single person feels sometimes. That feeling only has control over us for as long as we don't talk about it. You take its power away the moment you bring it to the light and start sharing it.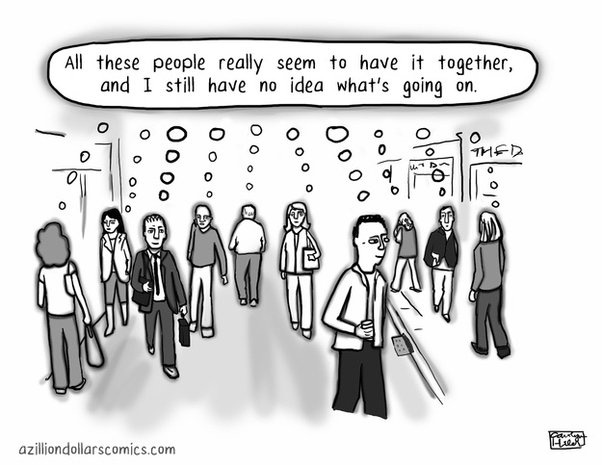 Community can be found in many different places: it can be online, IRL, in the form of a therapist or co-worker or sometimes even a stranger. There are lots of different people in our lives, and not all have the same purpose. I've felt more seen by fictional characters than by my own family, and that is perfectly fine. Not everybody has a close relationship with parents or siblings, and not all of us either have close friends or have them in all seasons of life. During a time when I felt like nobody in my life really understood me I started blogging, and it gave me the community I needed at the time. After 9 years I've said goodbye to my blog because I don't need it anymore, but it gave me everything I needed and more during those years. 
The people I regard as my community is a motley crew: it's my husband, friends and family members, you guys (yes, YOU reading this right now!), characters from movies and books, co-workers, podcast hosts, my therapist, and people I follow on Instagram. Is the last one weird? Maybe, but it helps me, so that's all that matters. 

Mary Oliver wrote: "Tell me, what is it you plan to do with your one wild and precious life?"
Figure out what it is that you want to do with your life. If you don't have anybody to do it with, start alone - the right people will come into your life along the way. By sharing the process you will find them and they will find you.

You deserve so much more than playing it safe and settling.  
Dream big, wild one!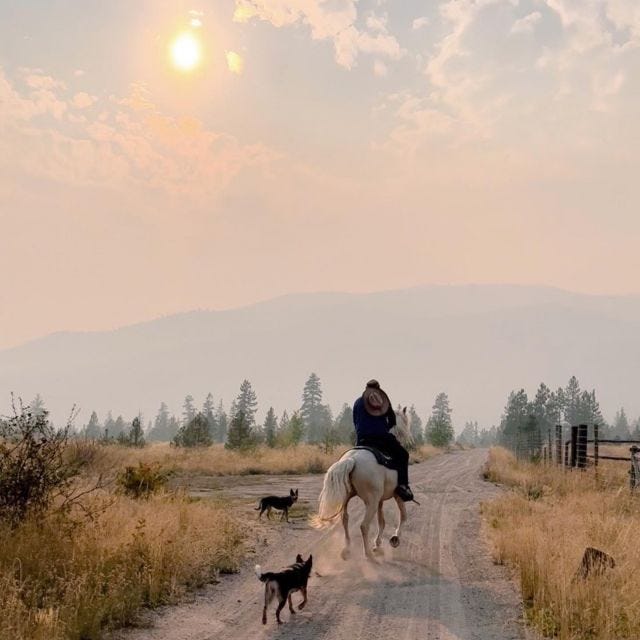 If you found this newsletter helpful, feel free to share with others!

Vol. 80